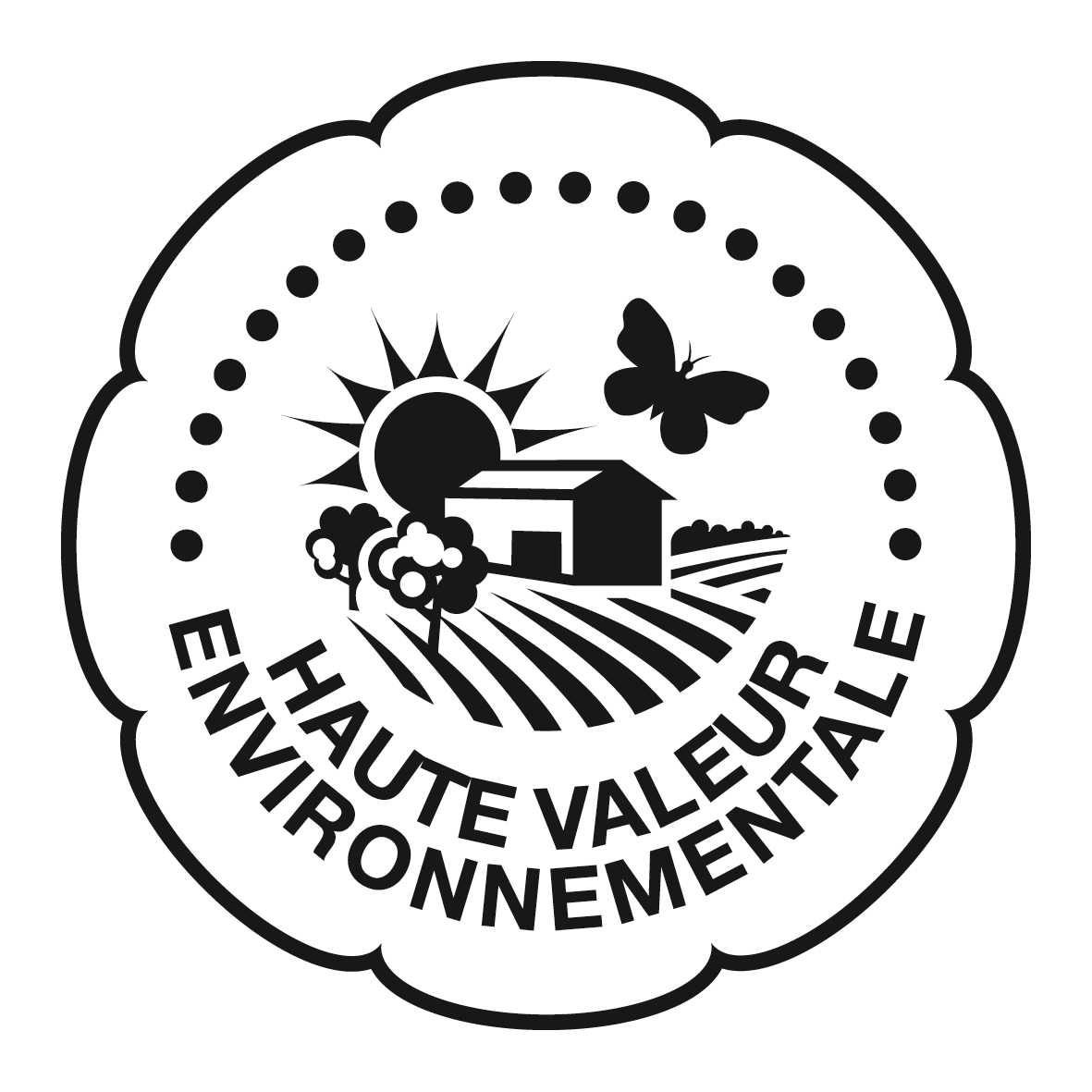 Environment at the heart of our concerns
Since its 2019 vintage, Lagardère vineyards have obtained High Environmental Value (HVE) certification. Indeed, it is a sign that the different elements of biodiversity are widely present on our lands.
We are in the perspective of protecting the environment on which we rely to make our fabulous wines.
Concerned with the respect of our environment as well as this fabulous terroir which offers us each year its most beautiful fruits, we are attached to follow all the technical evolutions which allow us to preserve the aspect "artisanal" of our work with the greatest respect soil.
Effluent & waste management
Our washing area allows us to recover and to reprocess by specialized channels, all viticultural effluents as well as those of our de-oiler tank.
Equipment & conduits
Our tractor drivers are trained in eco-friendly driving and their tractors are equipped to perform all operations in a single pass to minimize our environmental impact.
All materials and equipment are chosen according to their energy performance.