Our History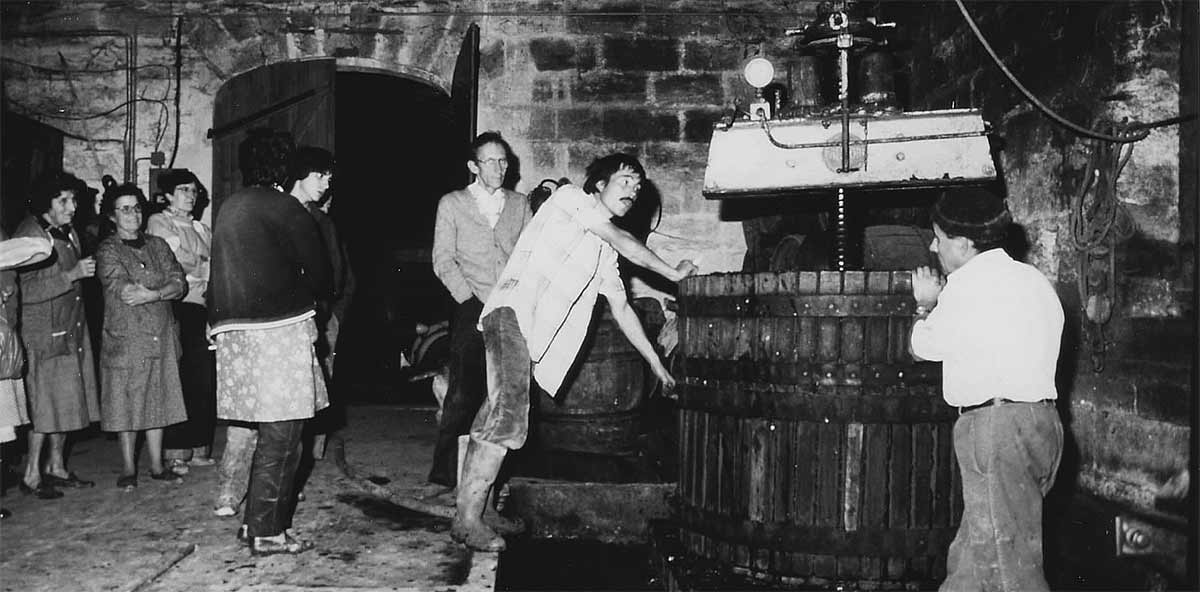 A story that spans
four generations …
Father and son winegrowers with a passion for wine handed down from generation to generation.
Returning home after WWI, Pierre Lagardère, Gaël Lagardère's great-grandfather, bought a hectare of land in Pomerol. Thus began the family tradition of winemaking that has continued over the last four generations.
A hard-working vitner, Yves Lagardère began extending his acreage through the acquisition of new vineyards in Montagne and Pomerol. His son, Jean-Claude, who took over in 1982, continued to grow the landholding thorough further vineyard purchases (17 hectares in Montagne and 2.2 hectares in Pomerol).
In 1999, Jean-Claude's son, Gaël set about improving the quality of wine production and has invested in ultra-modern equipment: temperature-controlled aging cellars, pneumatic wine press and micro-oxygenation. Working hand-in-hand, Jean-Claude and Gaël devote all their efforts to grape-growing and winemaking.
Striving for excellence, they are continually making improvements to ensure that every vintage is acclaimed.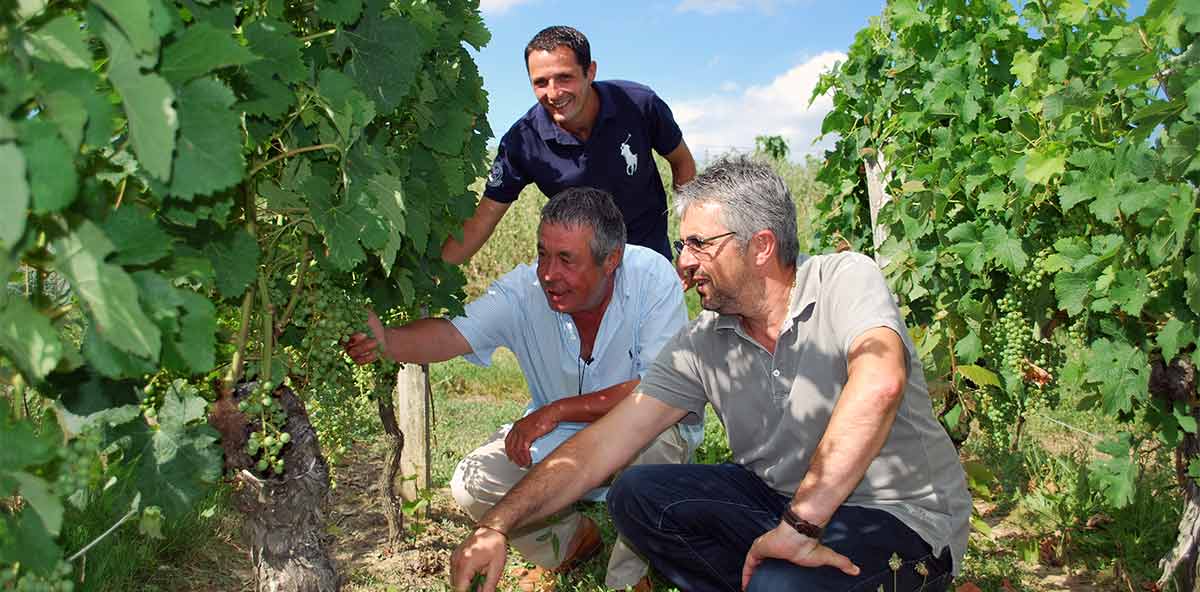 A know-how from a
long tradition
Produced using sustainable agricultural methods, the grapes used in Château Négrit and Rocher-Calon grow on the clay and limestone hillsides characteristic of the Montagne–Saint-Emilion region and yield high-quality wines distinguished by plush flavors of ripe red fruit.
Héritage de Négrit is a special reserve produced from our best vineyards.
Each vintage yields 6,000 bottles of wine aged in oak barrels. This special reserve is not advertised. This wine is characterized by tight tannins with hints of vanilla and red fruit. 
These charming wines are the result of traditional wine-making combined with modern technology. Jean Philippe Fort, a consultant working for the Michel Rolland Laboratory, dispenses expert advice on wine-making processes and grape-growing.
Our present is already
anchored in the future …
Result of a transmission for four generations, the vineyard is preparing today for the future arrival of children, Damien and Clara, who will strive to perpetuate and develop this beautiful family estate.